Your mobile phone may have blocked premium test messaging services.
To enable / check this setting,
For Android
1. Search for "premium" and click on "Use Premium text message services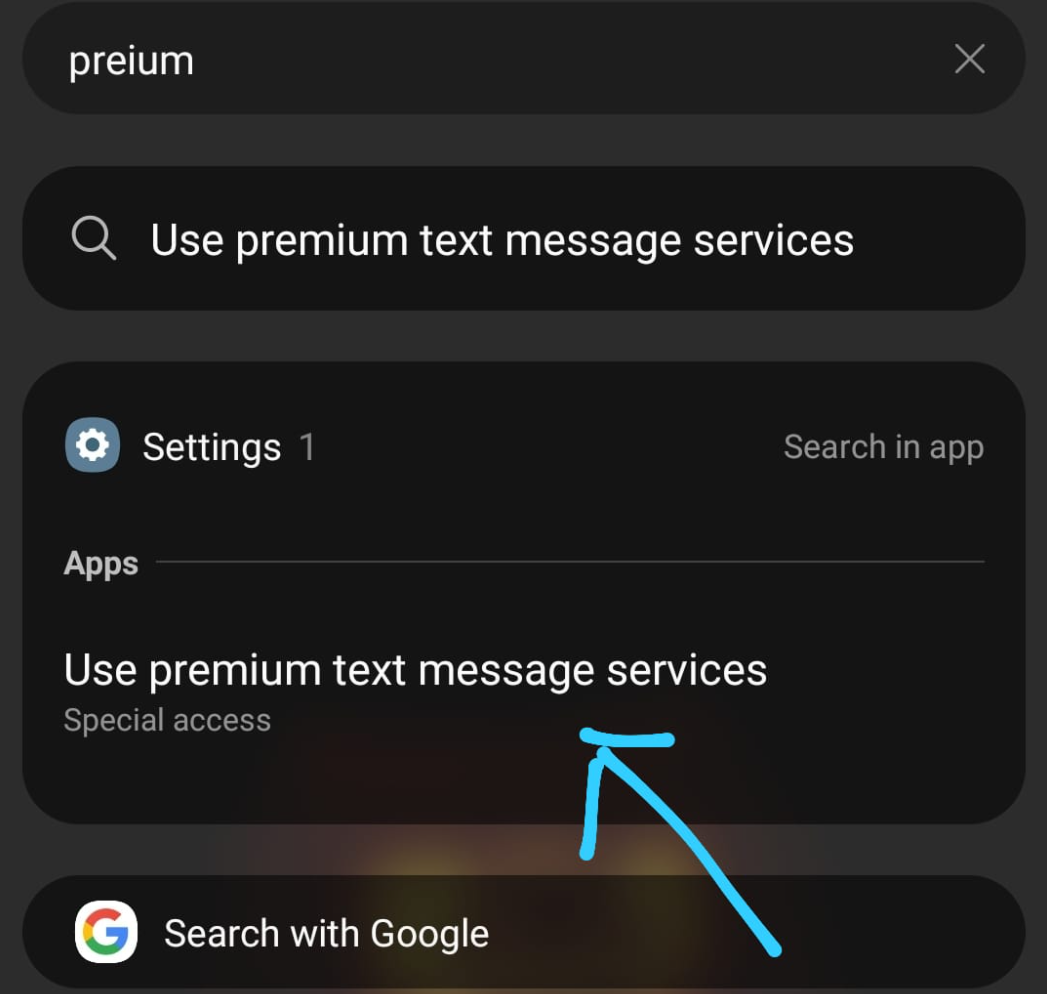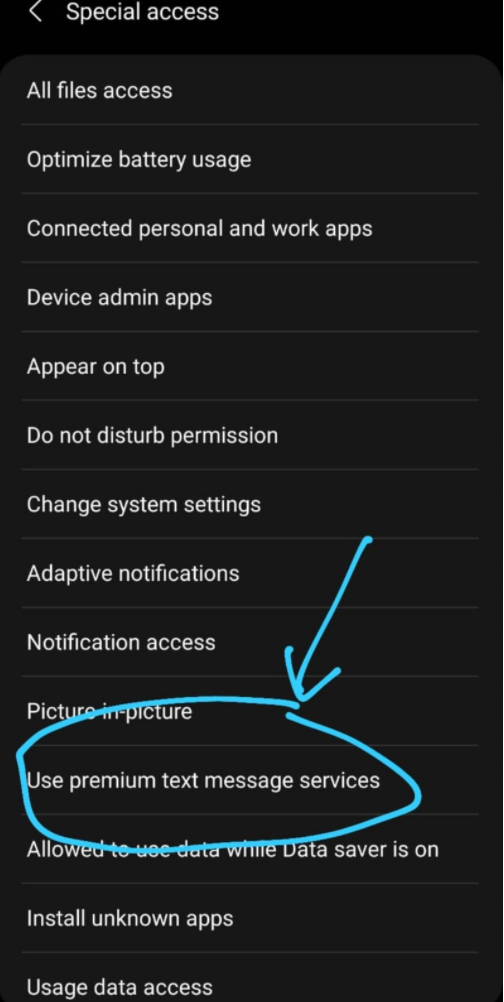 2. Check if the status under Messages is "Always allow", if not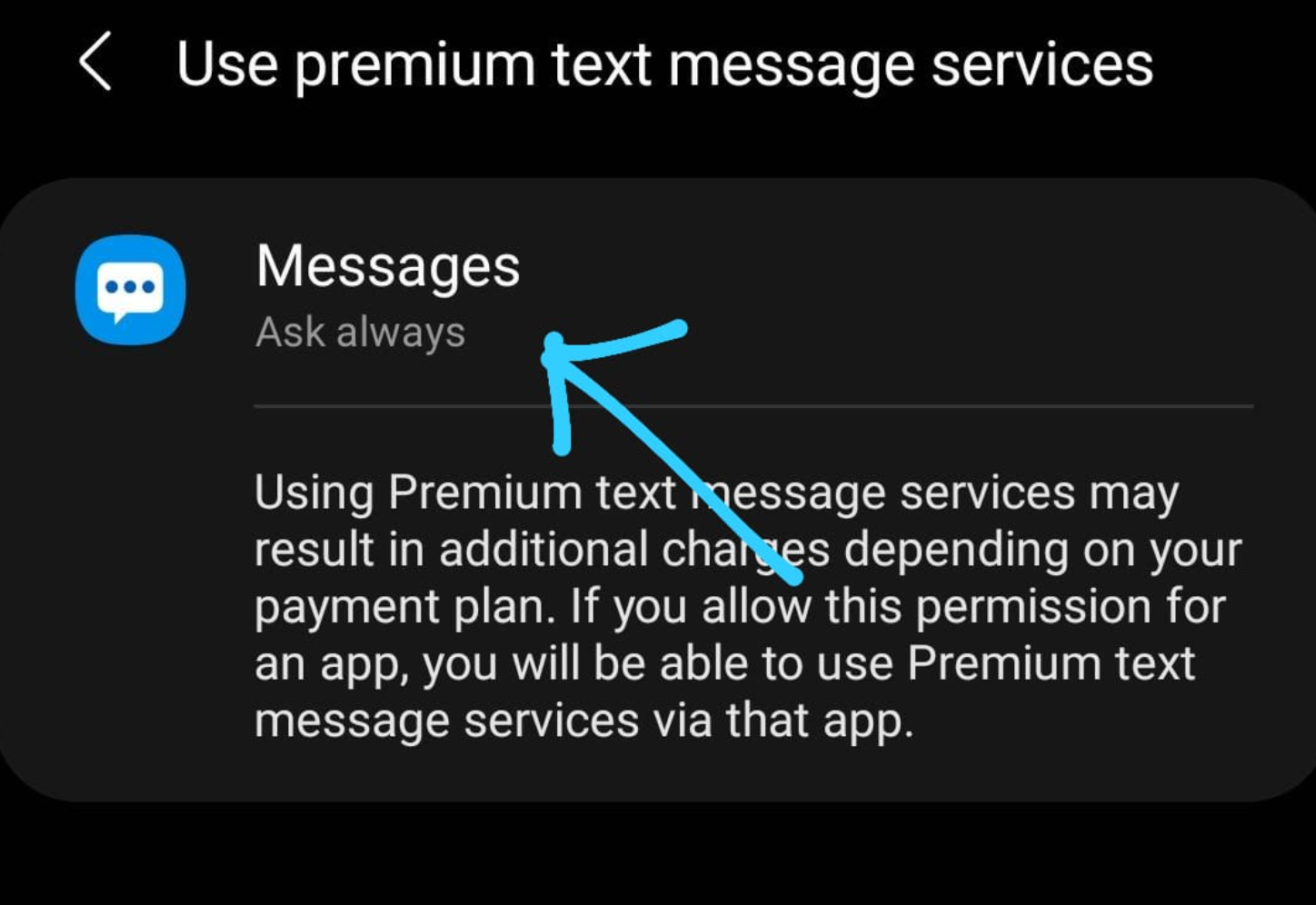 3. Click on the "Messages" and set it to "Always allow"