To change/update your credit card information,
Step 1: Log in to VIVIFI portal.
Step 2: Click on "Profile".

Step 3: Scroll to "Credit/Debit Card Information" and click on "Change Card".

Step 4: Enter your new payment card details and click on "Submit".
Note: For customers using Singtel Dash, please retrieve your card details via Singtel Dash app. Tap on the card image to view the 16-digit Dash Visa Virtual Card number, expiry and CVC. Click here for more details.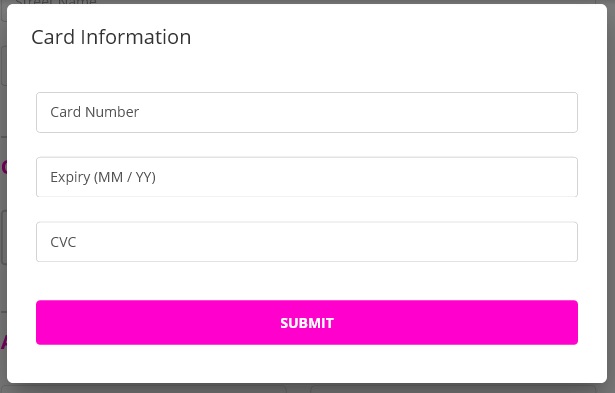 Step 5: You will see the message in green if card has been changed successfully.