How to buy VIVIFI Lite Plan?
 

Step 1 - Register for an account
If you do not have an account with VIVIFI, click "Register" at the Login / Register screen and register for an account first. Click here for detailed guide on registering for a VIVIVFI account.
Step 2 - Log in to your account
Enter your email and password and click on "LOG IN".

Step 3 - Select VIVIFI Lite plan
Click on "VIVIFI Lite" plan.
Step 4 - Select the mobile number for your first mobile line
You may choose to get a new number.
OR You may choose to port-in your existing POSTPAID number.
 

Step 5 - Fill in your account information
Input your name as appears on your ID.
Input your date of birth as appears on your ID.
Please provide a contact number so that our SIM Card delivery can contact you.
 

Step 6 - Provide information on your photo ID
Input your ID Type and Number.
FIN refers to Foreign Identification Number. Choose this option if you do not have a Singapore NRIC.
Upload clear pictures of the Front and Back of your Photo ID.
Picture must in gif, jpg, jpeg, or png format, not exceeding 3MB.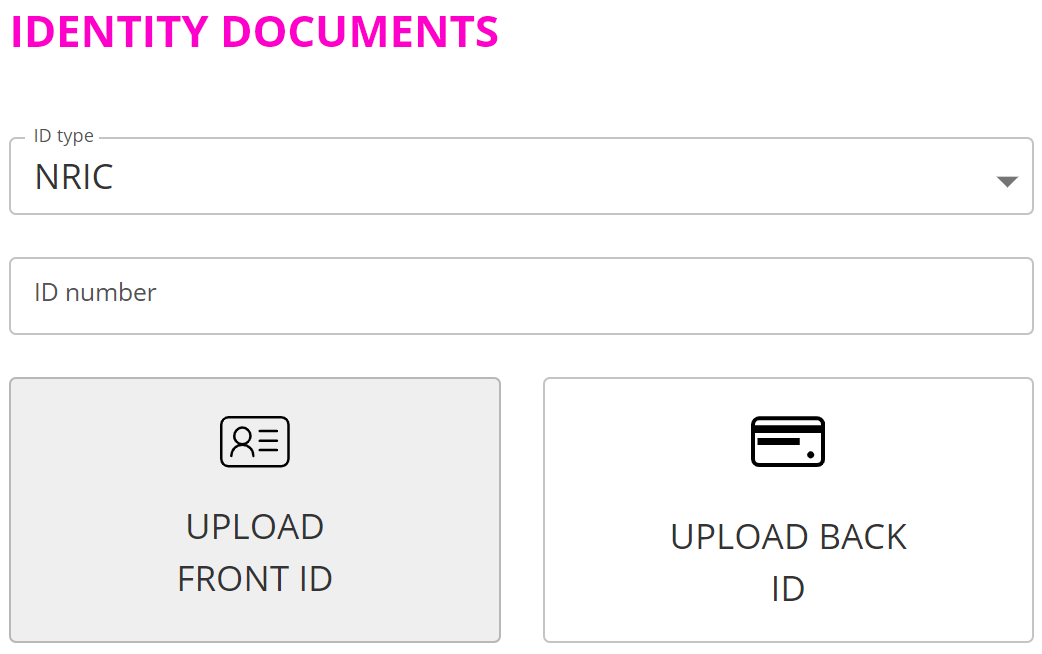 Step 7 - Select your preferred mode of delivery
You may choose Home Delivery to have your VIVIFI SIM delivered to you or Self-Collection if you would like to collect it yourself.
You may check the self-collection schedule here.
 

Step 8 - Provide your registered address 
Please provide your registered address.
First, input your postal code to have your address auto-filled.
Next, enter your unit number.
Please enter your registered address manually if it did not get auto-filled.
Step 9 - Provide your delivery address

 
If you have selected Home Delivery, you may use your registered address as the delivery address. Otherwise, please provide the delivery address.
If you have selected to do a Self-Collection, you will not need to fill in the details for this section.
Step 10 - Verify your entries

 
You are almost there.
Please review the information
Customer information

Order Information

Delivery Information

Payment Charges
Edit if required.
 

Step 11 - Provide consent for payment matters
Tick the checkbox to give us your consent for payment matters.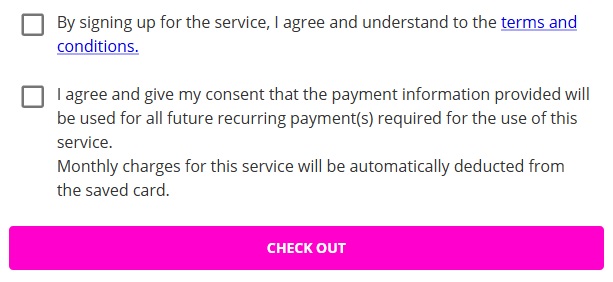 Step 12 - Provide Card Information
Lastly, please provide your Card Information for payment.
If you are porting in your existing mobile number, please refer to this guide on submitting the Mobile Number Porting request.